The moment we've all been waiting for is finally here… THE MOOGLE CHOCOBO FESTIVAL 2K17!!! It's time to dive back into the game as it has been updated to include this much-anticipated special event. This isn't just an ordinary update; it's a celebration, a gathering of fans, and a festival filled with fun, excitement, and of course, lots of Moogles and Chocobos!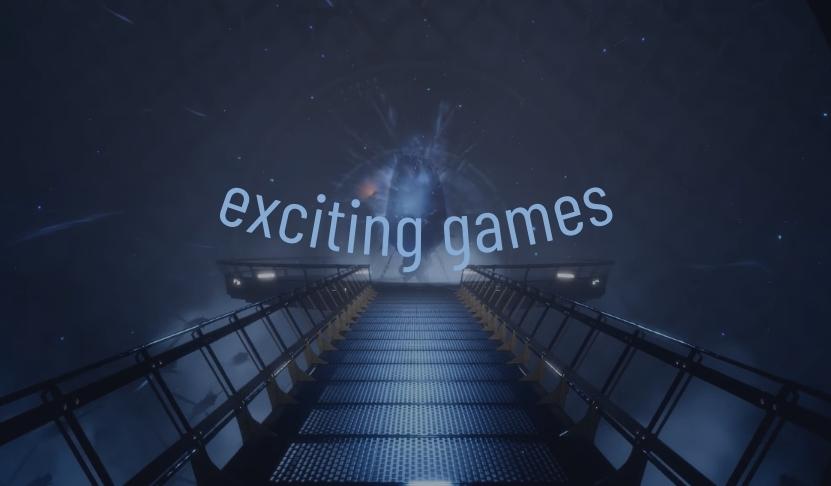 If you're as thrilled as I am and you're eager for more details, then you're in for a treat. There's a chocobolicious trailer that's been released, showcasing all the delightful activities you can participate in during the festival. It's not just about watching the characters have fun; it's about immersing yourself in the vibrant world of Moogles and Chocobos, participating in exciting games, and experiencing the joy of the festival firsthand.
So, gear up, fellow gamers! It's time to join the Moogle Chocobo Festival 2K17. Let's celebrate, participate, and most importantly, let's have a ton of fun! I can't wait to see you all there, sharing in the excitement and making unforgettable memories. Let the festivities begin!
The daring heroes over at NovaCrystallis.com snagged a photo of the patch update!
So, what are you waiting for? UPDATE FINAL FANTASY XV and start the celebration!!!!