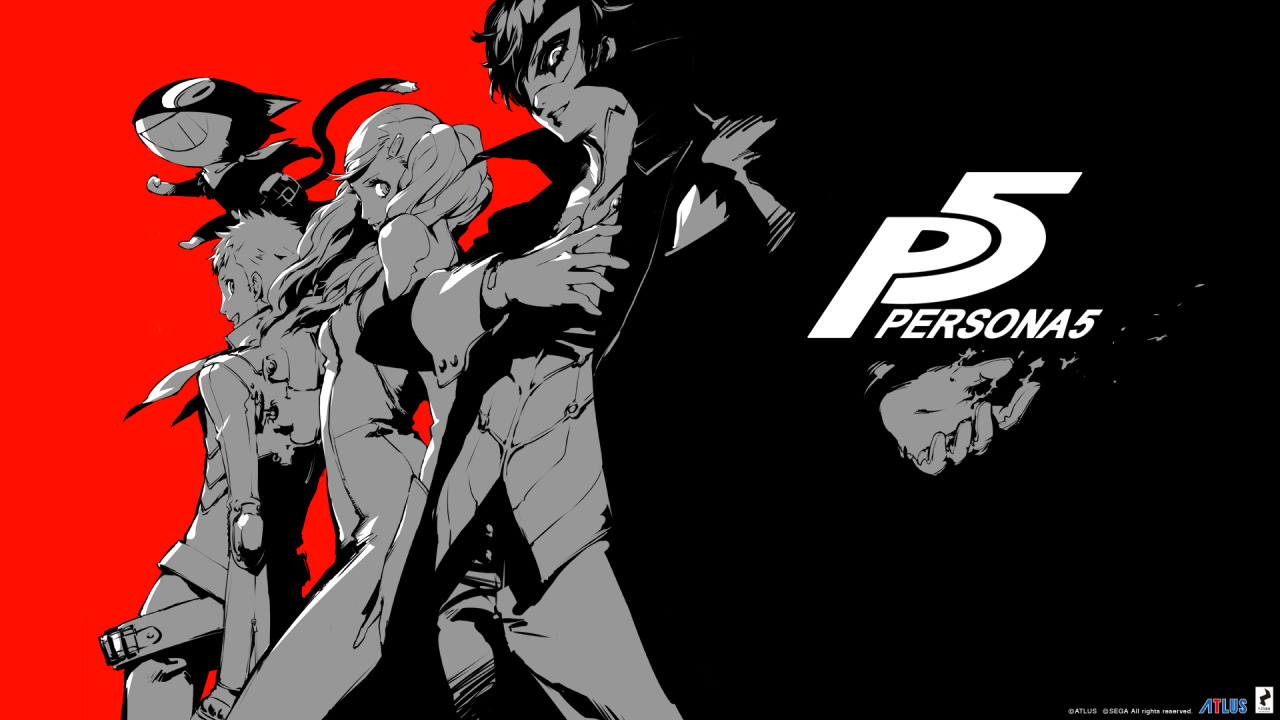 For those of you who might have been waiting on PC/ Switch/ Xbox 1 ports of Persona 5 and Yakuza 0..well, I'm afraid your wait is going to be for nothing.
John Hardin, PR Guru for Atlas/ Sega broke plenty of hearts today with this tweet below.
So there you go. Hope that clears any confusion there might have been. Thanks, John!!